---
Consulting in Blokhus
German – Danish matters.
We are the answer to your question. With extensive expertise in transnational business relationships, we advise you far beyond the normal scope. We think outside the box and strive to find the best possible solution for you.
We are your advisor in Denmark for German and Danish issues. Our field of consulting ranges from German private persons who are planning to move out of Germany or want to buy a property in Denmark to companies, which we advise in cooperation with our partnerships in any question in the best possible way.
We are a partner who speaks your language, understands you and listens to you. An advisor who approaches you at the beginning of the year and presents you with ideas on how you can make progress in your company or in your private situation.
We help you with questions in Germany and Denmark
---
Consulting Service
Positive growth.
We help you as a private person with a wide range of advice adapted to your life situation. Whether you are planning to move out of Germany or would like to purchase a property in Denmark, it does not matter. We are at your side with our knowledge, so that together we can implement your plans in the best possible way.
We also help you with the entire spectrum of business consulting and are your competent partner for securing and developing your business. Our consultants bring knowledge that goes far beyond traditional consulting services. We guarantee this through our trained expertise and, above all, through our many years of experience. Thus, we accompany you as a competent partner on your way into new markets and opportunities.
Our accumulated knowledge means your long-term success. Our unique selling point is that we work closely with all professional consulting areas and can thus provide you with optimal and targeted support. Thanks to this network, you can draw on the entire expertise of our firm and get advice quickly and "from a single source".
Our core competencies, which we also offer in cooperation if necessary, include: Acquisition of real estate in Denmark, relocation from Germany, relocation of German companies to Denmark, financial and payroll accounting, preparation of annual financial statements, tax consulting, management consulting, investment consulting, auditing and consulting for public budgets.
About Jörg Bauer
Visionary thinker.
Jörg Bauer studied business administration at the University of Mannheim.
After passing his diploma exams in auditing, taxation and tax law, he began his career at Alltreu Revision & Treuhand GmbH in Ludwigshafen am Rhein.
After his appointment as tax advisor by the Ministry of Finance of Rhineland-Palatinate and subsequent appointment as auditor by the Chamber of Auditors, Jörg Bauer leads Alltreu Revision & Treuhand GmbH as managing partner.
Parallel to his studies, Jörg Bauer was a top athlete in rowing and, in addition to a German championship in the eight, achieved several top places in the four and two without coxswain.
Jörg Bauer is married and father of two daughters and one son.
Cooperation partners
Active growth.
Alltreu, in cooperation with Sønderjyllands Revision and Wagner & Seeck Attorneys at Law, bundles the joint competencies available to us to provide the best possible advice to our clients. In this way we can guarantee you excellent and individual advice. We also refer you to Alltreu Revision & Treuhand GmbH for German tax advice and auditing.
If you need further information about our consulting services or cooperation partners, please do not hesitate to contact us.
GET IN TOUCH
Schedule a Visit.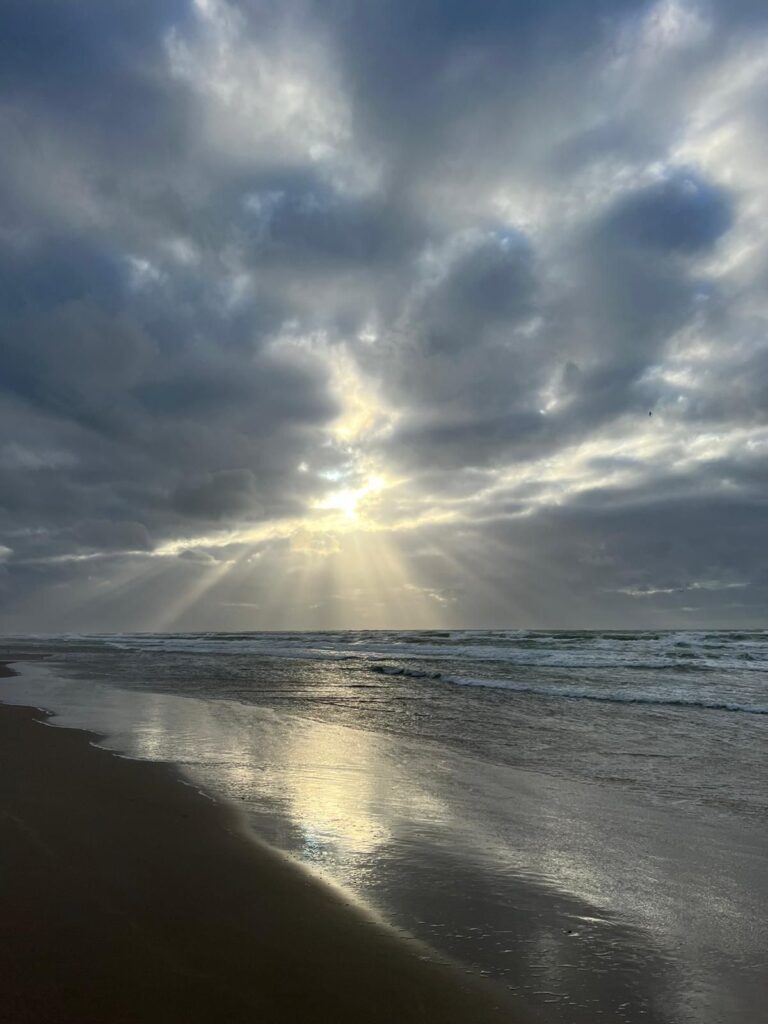 ---